About Us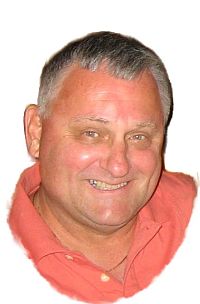 Thanks for the visit
My name is Joseph ( Joe ) Volutza. I live in the Back Mountain area of northeast Pennsylvania with my wife Joyce and loyal dog "Otis".
I have been in the Stamp & Cover business since 1971. An APS Dealer Life Member since 1973, I have been selling successfully on the internet via eBay and commercial websites for over 10 years.
As a bourse and show dealer for 25 years, I did shows in the eastern part of the US, trading as J.S. Volutza Philatelics. After cutting my show schedule back to just a few local shows, I've concentrated my efforts on my commercial web site and my eBay store.
I have a large stock of US covers filed topically, with a specialty in Space Events. I also stock some Worldwide covers, selected stamps and have a nice stock of US postal history.
Please do not hesitate to contact me with your want list.
I'm a cash buyer for items of interest.