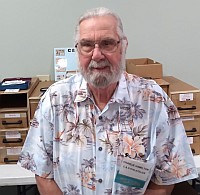 SpaceCoverStore.com
Change in Management
My name is Charlie Hamilton and I have the privilege of taking over the Space Cover Store from my fellow dealer and long-time friend Joe Volutza. I have known Joe for years and have tremendous respect for him. I plan on continuing Joe's legacy of providing quality items and excellent customer service.
Additionally, I plan to expand the items available on the site in order to better serve existing and new clientele. I will do my utmost to ensure there are quality items available for your collections. I am a member of the APS. USCS, ESPER, MSDA and UPSCS.
I hope you enjoy your browse!
Charlie
Welcome to the Space Cover Store
I will not be able to process invoices or send items from 19 Apr to 9 May.
We offer historical items pertaining to the USA Space Program.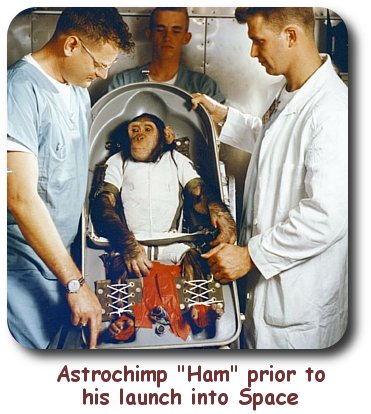 You will find events from the 1950's to present day including Project Mercury, Gemini, Apollo, Satellites, Rockets, X-15, Missiles, Balloons, Shuttle, Apollo-Soyuz, Explorer, Pioneer, Discoverer, Mariner, Ranger, Vanguard, Prime Recovery & Recovery ships, First Day Covers and some Worldwide Space events.
If you like Space - - -You'll like us!
Non Space Covers: Please check the newly added categories for covers that may be of interest to you.
All Space Craft Cover numbers listed on this site are by courtesy of: "Space Craft Covers: A Monograph and Catalog by Charles J. Vukotich, Jr., Pittsburg, PA"
Some New Additions
(Selected randomly from new stock added.)