Welcome to the Space Cover Store
We have moved to a new server! If you find any errors, please be sure to let use know, with as much detail as you can provide.

During the Month of March, we are offering a 15% discount on all items and free First Class Mail shipping in the USA and we will share the shipping on foreign destinations.
We offer historical items pertaining to the USA Space Program.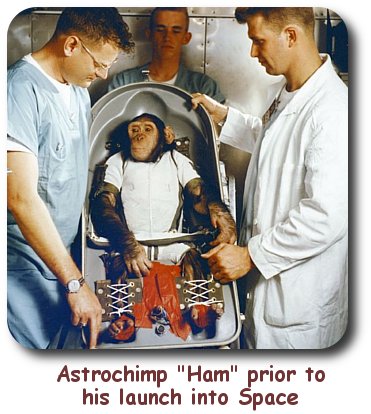 You will find events from the 1950's to present day including Project Mercury, Gemini, Apollo, Satellites, Rockets, X-15, Missiles, Balloons, Shuttle, Apollo-Soyuz, Explorer, Pioneer, Discoverer, Mariner, Ranger, Vanguard, Prime Recovery & Recovery ships, First Day Covers and some Worldwide Space events.
If you like Space - - -You'll like us!
Non Space Covers: Please check the newly added categories for covers that may be of interest to you.
Some New Additions
(Selected randomly from new stock added.)